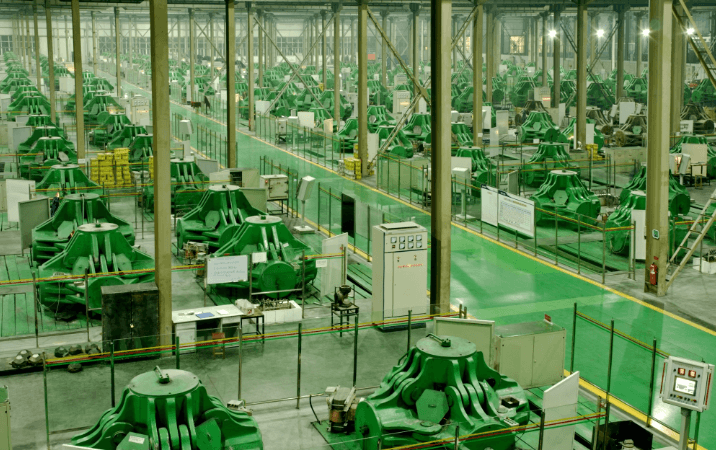 HENAN GAINS CO., LTD, located in Zhengzhou China, is one professional supplier of various super-hard materials and diamond tools. We offer Synthetic diamond powder, Micron Powder, Synthetic Gem diamonds, Cubic Boron Nitride and related tools, such as PCD, PCBN, Wire saw, Cutting wheels, etc.
We have been engaged in this area for more than 15 years, and having rich experiences to offer you not only professional products but also services. We have exported our products to over 15 countries.
We are ready to answer your questions.
Over 15 years experience in superhard materials industry
Excellent selling team with professional services
Quick and safe delivery
High reputation in Europe & Asia etc.
COMPANY PICTURE & CERTIFICATE
---
---